The Bubba the Love Sponge® Show is nationally known for its everyman approach to various radio topics including celebrity interviews, sports, politics, and news of the day humor.  The shows assortment of on-air personalities and its loyal listeners known as the "Bubba Army" not only support the show but also support various charities within the region.  During the course of the show's existence, it has held numerous fundraising events through The Bubba the Love Sponge® Foundation that is primarily focused on providing aid to the families of first responders and law enforcement that are killed in the line of duty.  The total aid to date is approaching $1,000,000.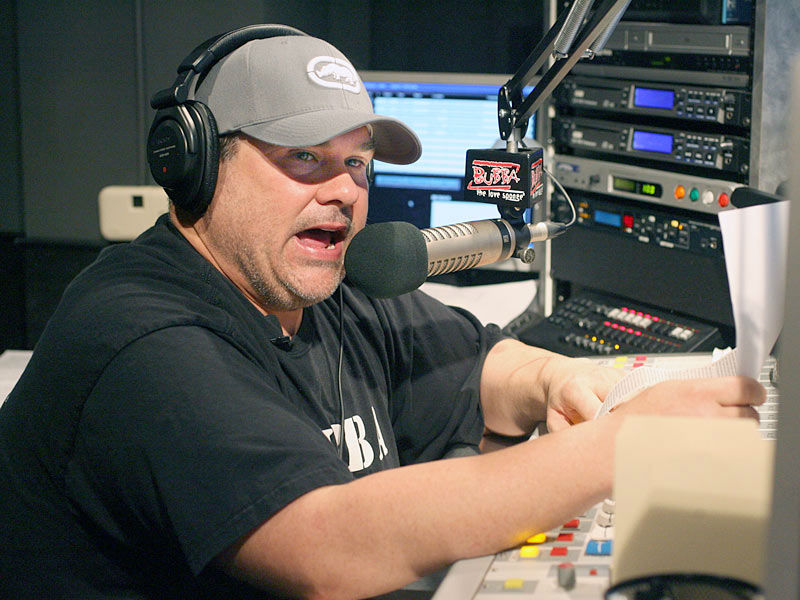 The Bubba the Love Sponge® Show can be heard on 820AM Your Conversation Station Monday through Friday 6 am – 10 am.
If you can't hear him live or if you missed an episode you can always listen to his podcast available on iTunes.
Watch live video from TheBubbaArmy on www.twitch.tv