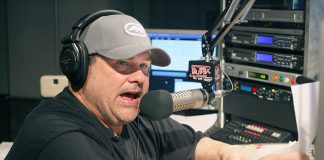 Interview with Stormy Daniels getting attention Disclaimer:  Bubba The Love Sponge airs on AM 820 News and 98.3 FM Pinellas County.  These stations are owned...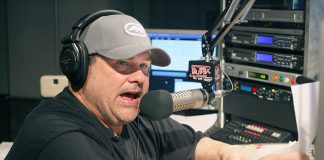 https://embed.air.tv/v1/embed/yR6SKLuwSj2bwI6ISFy5uQ/oTBxQb-0S56gkw7m9smoBQ?video_sizing=fixed&video_width=560&video_height=315&show_player_title=false&show_div_title=false&show_div_description=false Shock jock and Nielsen looking at a fierce legal battle Disclaimer: Bubba The Love Sponge currently airs on AM 820 Tampa Bay as well as...
The Bubba the Love Sponge® Show is nationally known for its everyman approach to various radio topics including celebrity interviews, sports, politics, and news...