Florida Gov. Ron DeSantis and U.S. Senator Marco Rubio highlighted a rally last night in Tampa that included a long list of local, state...
Today, the News Talk Florida Poll checks in on your feelings about the race for US Senate in Florida.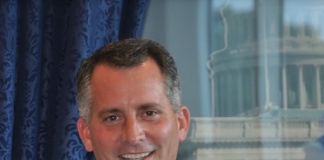 On today's show, David is live from New York City, and breaks down what to look for tonight on election day. David spoke with...
Below you can find the Chris Ingram Show from Tuesday, November 6, 2018 - Election Day! Chris featured Milwaukee Sheriff David Clarke (48:29 mark), former...
With the Florida primaries for both the Republican and Democratic Parties just weeks away, President Donald Trump will be in Tampa on Tuesday evening.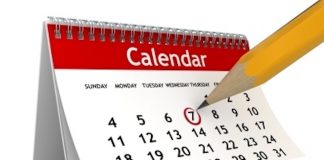 Here is your weekly planner for all things politics. MONDAY, JULY 30TH Voter Registration Deadline & Deadline to Change Political Party Affiliation for August 28 Primary Election; https://www.votepinellas.com/Voter-Registration 6:00pm ET -...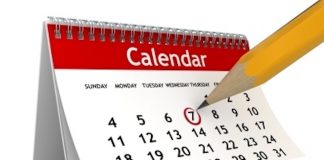 Democratic Women's Club of Upper Pinellas (DWCUP) meeting @ the Clearwater Main Library, 100 Osceola Ave, Clearwater, FL 33755; President: Donna Dennis - donnis33@hotmail.com - (727) 447-7380 - http://www.dwcup.org/
To encourage entrepreneurship, our founding fathers took steps to safeguard the intellectual property of the individual. This specifically includes Article 1, Section 8 of the United States Constitution, wherein the powers of Congress are defined. It states, in part, "The Congress shall have Power...To promote the Progress of Science and useful Arts, by securing for limited Times to Authors and Inventors the exclusive Right to their respective Writings and Discoveries;". This led to such institutions as the Patent and Copyright offices which were specifically designed to safeguard an individual's intellectual property. As early as 1790, the first patent and copyright were approved. At the time, safeguarding intellectual property in this manner was rare to the rest of the world. By promoting the entrepreneurial rights of the individual, our forefathers were embracing capitalism.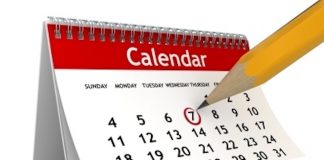 MONDAY, JULY 9TH 11:00am ET - U.S. House of Representatives at the nation's capitol; session "Protecting Our Future: Addressing School Security Challenges in America."  Committee on...
Christian Trumpers really need to stop spiritualizing the man, his campaign, and his Presidency.