Out Kick The Coverage w/ Clay Travis joined Florida Live with Dan Maduri to discuss his recent comments he made on CNN.
HOLLYWOOD, Fla. (AP) — Nine elderly patients died after being kept inside a nursing home that turned into a sweatbox when Hurricane Irma knocked out its air conditioning for three days, even though just across the street was a fully functioning and cooled hospital.
Florida Deputy Accused Of Stealing Items From A Crime Scene ORLANDO, Fla. (AP) — A Florida sheriff's deputy is accused of stealing cash, credit cards...
HONOLULU (AP) — Six NASA-backed research subjects who have been cooped up in a Mars-like habitat on a remote Hawaii volcano since January emerged...
GAINESVILLE, Fla. (AP) — Police say a Florida woman invited the father of her 4-year-old daughter to join her for "one last drug binge" before she entered a rehab program.
SEBASTIAN, Fla. (AP) — Half the endangered green sea turtles in the Indian River Lagoon suffer from life-threatening tumors, caused by a herpes virus that doesn't infect us, but that we make worse for turtles.
MIAMI (AP) — A Miami sandwich shop bicycle delivery man was struck by an unmarked police car — and then jailed for 12 hours.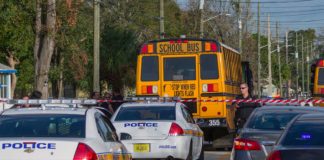 CHIPLEY, Fla. (AP) — A Florida man has been charged with threatening to blow up an elementary school.
PLANTATION, Fla. (AP) — Amanda Spartz nearly did not renew her home's flood insurance policy after her first year in Florida. Two hurricanes came close to the Fort Lauderdale suburbs last year, but they didn't hit and her home isn't in a high-risk flood zone. She figured she could put the $450 annual premium, due next week, to another use.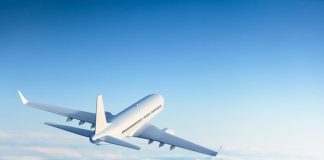 Tragedy was averted Friday morning when a small plane crashed at Albert Whitted Airport in St. Petersburg.