TALLAHASSEE, Fla. (AP) — There is only one recorded payment against the Florida Legislature for a sexual harassment claim, but that 20-year-old case could serve as a template if the Senate decides that allegations against Sen. Jack Latvala are legitimate.
FORT WALTON BEACH, Fla. (AP) — An opossum that apparently drank bourbon after breaking into a Florida liquor store sobered up at a wildlife rescue center and was released unharmed.
LOS ANGELES (AP) — NBC is standing firm against giving fired "Today" host Matt Lauer a payout on the multimillion-dollar salary he's leaving behind, according to a person at the network.
LAKE CITY, Fla. (AP) — Authorities say a missing Florida teenage girl and a 27-year-old soccer coach have been found in New York.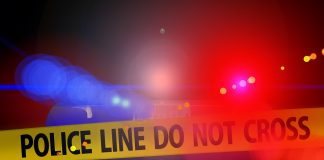 JACKSONVILLE, Fla. (AP) — A Florida teen being detained in New York denies any involvement in the death of his 53-year-old grandmother.
TALLAHASSEE, Fla. (AP) — Florida taxpayers have paid more than $11 million in the past 30 years to settle more than 300 cases that alleged that state workers were sexually harassed, or forced to work in a hostile work environment.
FORT LAUDERDALE, Fla. (AP) — The Florida Highway Patrol says two people died when their car drove into a canal on a stretch of Interstate 75 known as Alligator Alley.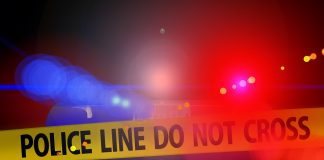 MIAMI (AP) — Authorities say a man bit a police officer who was taking him into custody during a hearing in a Miami courtroom.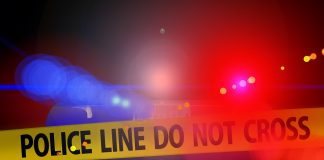 BOCA RATON, Fla. (AP) — A toddler was pulled from a pond in a suburban Florida neighborhood shortly after being reported missing.
HOLLYWOOD, Fla. (AP) — Authorities are keeping swimmers away from an area where a 6-foot (2-meter) crocodile came ashore.