NICEVILLE, Fla. (AP) — Jack Massey is ready to go back to school.
Only this time, the University of Florida senior will head back to campus with his mom and a new outlook on life.
Massey suffered a spinal cord injury in a pool accident in March and is paralyzed from the chest down. After months of rehab, he's eager to get back into a familiar routine.
"It's definitely boring," the 21-year-old said at his parents' home in Niceville. "There's not a lot to do. I want to go back to school. I still have my brain. I still have everything I need to be successful."
After the accident March 17, Massey was treated at the University of Florida Shands Hospital and then was transferred to Shepherd Center, a spinal cord and brain injury rehab center in Atlanta. At Shepherd Center he met with a peer mentor, counselors and physical therapists to help him find a new normal.
Jack has remained positive throughout the past six months.
"Jack has been a fighter through all of this," said his mother, Julie. "I think he's done well. I only saw him break down once."
Before the accident, Jack was a well-rounded athlete who playing baseball and basketball and ran. He was a star on the track and field team at Niceville High School in Florida, with his 4 X 800 relay winning state his senior year.
He says the biggest challenge now is not being able to do the same things he could before.
"I can't get up and go," he said. "It didn't really start to set in until after I got out of rehab."
Jack has had to find enjoyment in other things, like reading or playing with the dogs. His friends have learned to transfer him from his wheelchair to a car so they can take him to the movies or out to eat. When they recently took a trip to the beach, Julie said five of Jack's friends carried him out to the sand — a lesson on how hard it is to navigate the world in a wheelchair.
Jack said he believes technology one day will advance enough that he won't be paralyzed forever. He also volunteered to do stem cell surgery to allow doctors to study the effects of stem cells on his spine for the next 15 years. Instead of wallowing in self-pity, he's moving forward. But he'll need help.
"I'm appreciating everything in the now," he said.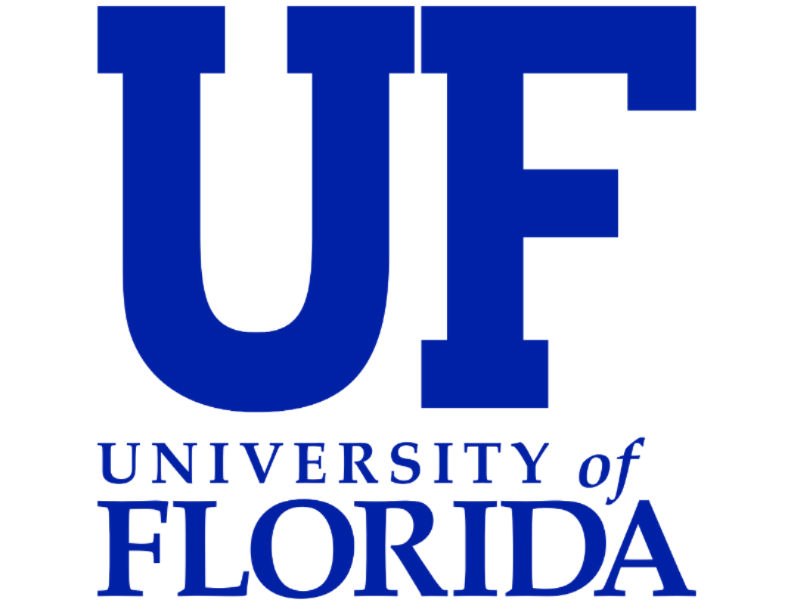 Doctors have said Jack has adapted faster than expected, but there are still some everyday essential tasks that are out of his reach. He cannot write or cook. He can shower himself but can't dry himself or transfer himself in and out of his wheelchair. The Massey family hopes to secure a personal care attendant for Jack at school, but until then Julie will be in Gainesville to help him transition. An occupational therapy student from the university will also help Jack on a temporary basis.
Finding proper care for her son has proven to be a learning experience for Julie and her husband, Lance.
"I don't know how people do it," she said. "We have good health care, but then there's hidden costs. There's travel expenses. … It's kind of humbling. Nobody should have to go to GoFundMe for medical help."
Jack wants to spend his final year as an undergrad as independent as possible. After months of helping him recover, Julie said it will be hard to let her son go. Jack is the oldest of three; his brother Lance is 19 and a student at the University of Florida and his sister Alina is 14 and attends Ruckel Middle School.
"It's like letting him go off to kindergarten again," she said.
As for life after college, Jack said he doesn't feel limited in career choices. One of his professors in the geology department encouraged him by saying that there were plenty of opportunities he could pursue in that field. Jack said he may also consider law school. One thing he's learned through this life-altering experience is that there are no limits to what he can achieve.
"I haven't done that much deep thinking. I just go with the flow," he said. "But I learned I have more perseverance. I'm more mentally tough than I thought I was. I'm appreciative for life in general. That's one of the big things."