UF Fires Former Housing Director After Grand Theft Arrest
GAINESVILLE, Fla. (AP) — The University of Florida has fired a housing official arrested on suspicion of stealing more than $180,000.
The Gainesville Sun reports that the school sent its former senior director of housing and education Azfar Mian a termination letter on Monday. Mian was placed on administrative leave after his arrest Sept. 18.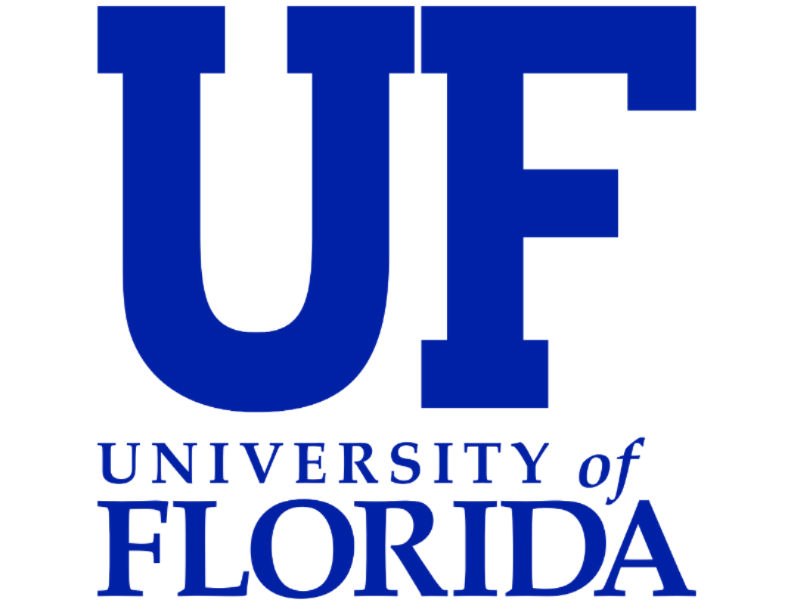 Mian is charged with using his university credit card to buy thousands of dollars in personal household items, cell phones, internet service and other items.
UF spokeswoman Janine Sikes told the newspaper that of the five other employees placed on leave due to the investigation, one has been cleared and returned to work. Four others remain on leave.
Detectives: Clown Who Killed Woman Later Married Her Widower
WEST PALM BEACH, Fla. (AP) — Sheriff's detectives say advances in DNA technology led to the arrest in connection with the 1990 fatal shooting of a Florida woman by an assailant dressed as a clown.
Palm Beach County Sheriff Ric Bradshaw said that without the advances, detectives would not have been able to conclusively tie 54-year-old Sheila Keen Warren to the slaying of Marlene Warren.
Detectives say Sheila Keen Warren was rumored to be having an affair with the victim's husband and married him 12 years later. Sheila Keen Warren was arrested Tuesday in Abingdon, Virginia, where the couple now lives. She has waived extradition and will soon be returned to Florida. It is not known if she has an attorney.
Marlene Warren was shot by a clown who came to her door and handed her flowers and balloons.