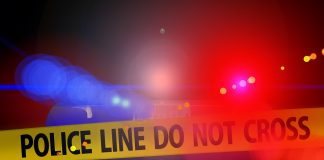 JACKSONVILLE, Fla. (AP) — Authorities say a police officer fatally shot a bank robbery suspect who shot him in the face as the two exchanged fire after a car chase.
MIAMI (AP) — Florida wildlife officials are investigating after a video of men dragging a shark behind a speeding boat went viral on several social media sites.
DAYTONA BEACH, Fla. (AP) — Authorities say a decomposing body was found in the backyard of a Florida home.
Alligator Bites Man Several Times At Florida Retention Pond PORT CHARLOTTE, Fla. (AP) — Authorities say a Florida was bitten several times by an alligator...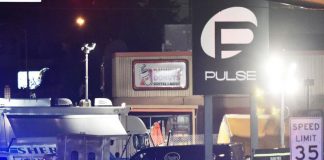 ORLANDO, Fla. (AP) — Authorities investigating the wife of a man who massacred Florida nightclub patrons have seized three computers, cellphones, an IPad and...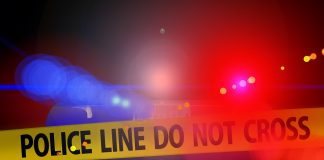 MIAMI (AP) — A police chase in Florida ended in gunfire between the driver and an officer.
TALLAHASSEE, Fla. (AP) — A 36-year-old woman has been found dead in a Florida jail.
FORT LAUDERDALE, Fla. (AP) — Former Dallas Cowboys star Michael Irvin will not be charged with sexual assault after Florida prosecutors said Monday that...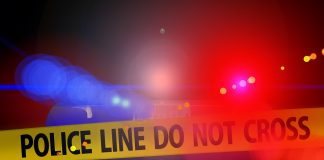 A Clearwater trucker could face the death penalty after at least 10 illegal immigrants died in the trailer of his 18 wheeler in Texas.
VERO BEACH, Fla. (AP) — A Florida sheriff's deputy has been fired after authorities say he took partially naked photos of himself while on duty at a county courthouse.