FORT LAUDERDALE, Fla. (AP) — Meat falling from the sky is weird, even by Florida standards. But that's what happened at 4 a.m. Saturday when...
Grab the kids or enjoy a date night, there are tons of events and activities going on around Orlando this weekend. Music: CMT's Nashville in...
Hold onto your hat, there are tons of events and activities going on in Tampa this weekend for everyone to enjoy.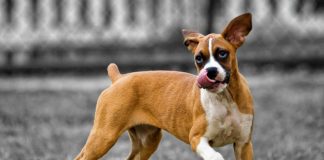 Yappy Hour Benefiting SPCA Tampa Bay The SPCA of Tampa Bay is hosting their first Yappy Hour this evening leading up to Pet Walk 2017. The...
Tampa locals deal with it daily, but for some residents, Tampa traffic might come as a surprise. The hashtag #TampaTraffic finally made its way...
LAND O'LAKES, Fla. (AP) — The Florida sinkhole that swallowed two homes last week isn't getting any deeper, but it's getting wider, officials said Wednesday — and one resident who's back home after being evacuated is vowing to stay unless the hole consumes her house.
The fate of a century-old Confederate statue outside the old Hillsborough County courthouse has been decided.
There is more good news for Polk County residents looking for work.
According to WalletHub's "2017 Most & Least Stressed Cities In America" study, Miami is the fifth most stressed city.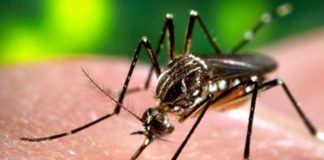 MIAMI (AP) — Florida's governor says no Zika transmission zones have been identified in the state so far this year.