MARIANNA, Fla. (AP) — Officials say an Alabama woman has died after a vehicle struck her in Florida.
ORLANDO, Fla. (AP) — An Orlando man has survived a harrowing drive after a large piece of scrap metal fell from a tractor-trailer and...
MONTGOMERY, Ala. (AP) -- Police in five Southeastern states are launching a weeklong program to reduce summertime wrecks and traffic deaths.
CAPE CANAVERAL, Fla. (AP) -- Forty-eight years after he landed on the moon, Apollo 11 astronaut Buzz Aldrin on Saturday rolled out a red...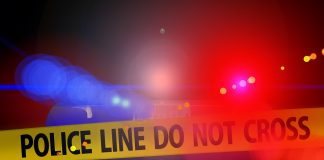 A small plane crashed in the parking lot of a Cape Coral motel Friday morning, hitting power lines and missing the hotel itself by feet.
CAPE CANAVERAL, Fla. (AP) — Vice President Mike Pence is getting an insider's look at NASA's Kennedy Space Center.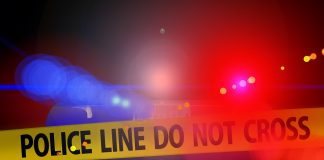 Federal investigators are trying to figure out how best to get to the crash of a small plane in a swampy area of the...
CAPE CANAVERAL, Fla. (AP) — SpaceX has launched a communication satellite on the third try.
WASHINGTON (AP) — The Homeland Security Department is demanding that airlines around the world step up security measures for international flights bound for the United States or face the possibility of a total electronics ban for planes.
When the Trump administration's travel ban takes partial effect this week, immigrant-rights lawyers plan to head to the nation's major airports to make sure eligible foreigners are able to get into the country. But attorneys say few people are likely to be affected, and they don't expect a repeat of the mass confusion that resulted earlier this year when President Donald Trump rolled out his original ban on travel from a group of mostly Muslim countries.