Home
Tags
Florida Sen. Bill Nelson
Tag: Florida Sen. Bill Nelson
U.S. Sen. Bill Nelson is sticking to his comment that "Russians are in Florida's election records," as Gov. Rick Scott pushes for more information and questions the veracity of the claim.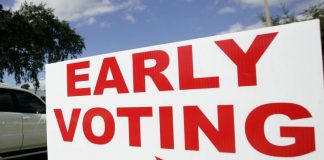 Eighteen of Florida's 67 counties start early voting today, including several large counties such as Duval, Hillsborough, Miami-Dade, and Palm Beach. Other counties start in the coming week.
Last week, Florida's two senators--Democrat Bill Nelson and Republican Marco Rubio--unveiled a proposal giving some Canadians up to eight months to vacation in the U.S., changing the current law which gives them six months. Nelson's and Rubio's proposal would let Canadians who are over 50 and either own or rent property in the U.S. the two extra months while adding provisions that they cannot work or take public assistance while here. 
All but a handful of senators have declared themselves on President Trump's nominee for the Supreme Court. Why haven't you?
When it comes to how the Trump admiration's "Zero Tolerance," policy on immigration is playing out so harshly Democratic Sen. Bill Nelson and his Republican counterpart Marco Rubio think things have been allowed to go way too far.
Florida Gov. Rick Scott will enter the U.S. Senate race. In a Twitter posting, he says the announcement will happen Monday morning at 10...
Click on the video above to get the latest video news 4 PM to 7 PM then at 9 PM will be the live...
Rubio and Nelson Differ On If Trump Budget Will Help Florida. The two highest ranking national lawmakers from the Sunshine State differ on the budget.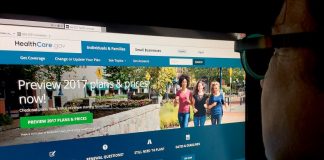 According to reporting done by News Talk Florida, POLITICO and multiple sources I can confirm that there are efforts to craft bipartisan support to repair the Affordable Care Act (ObamaCare) in both the House as well as Senate. We can further confirm local Florida lawmakers are helping to spearhead the effort led by Florida Sen. Bill Nelson (D) and Congressman Charlie Crist (D-FL) with others climbing on the bandwagon.