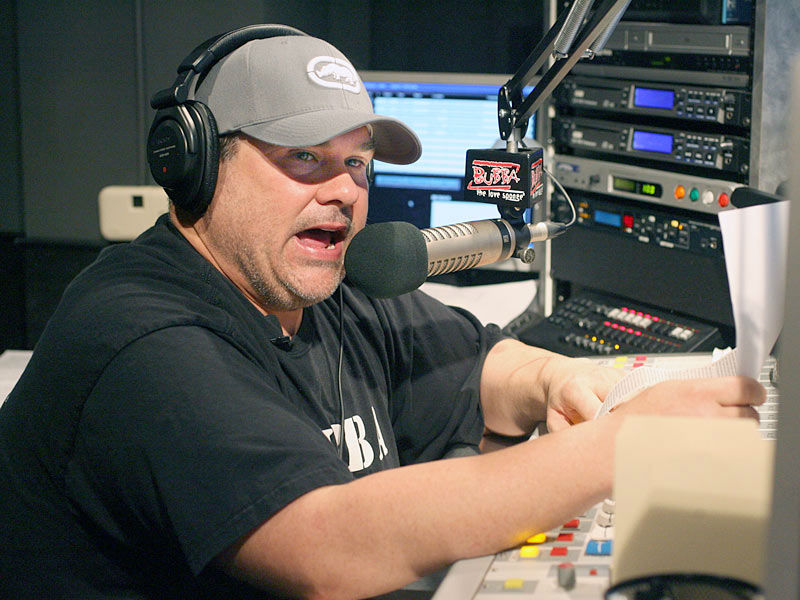 In what's becoming the biggest radio rating related lawsuit in broadcast history, radio host Bubba the Love Sponge has won another favorable ruling in his two-year legal battle with Nielsen Media Research.
Nielsen has alleged that Bubba has caused damage to their company and is seeking millions of dollars from the radio host. Bubba's countersuit against Nielsen alleges there are well-known flaws in the company's technology and rating processes making the idea of damage laughable.
Bubba has sought all of the data for the Tampa market's PPM (Portable People Meter) for the years 2014, 2015 and 2016, something the courts have ruled in Bubba's favor.
Bubba's legal team is also seeking data from other markets, pointing to known issues with its technology such as a December 2016 issue in which a reported "8% of PPM Meters" were not working properly. Another case cites Nielsen employees "including those in Tampa, were improperly installed as panelists."
Nielsen has alleged that the radio host has caused damage to their reputation, a notion that Bubba disputes pointing to the numerous well-known issues with the PPM system. Nielsen claims its damages are the result of price concession requests from Cox Media – a Tampa subscriber, a Bubba competitor.
Nielsen originally sued BTLS back in October 2015; it does not seem likely that the case will be resolved anytime soon. However, the latest round of legal decisions seems to be swinging things Bubba's way.