JIM BLEYER- For Sunshine State News  Tampa's uninspiring mayoral race enters its final month with a clear leader, no spark from the seven suits seeking...
"This is a bridge between Tampa and Cuba," said Rev. Ramon Hernandez, a Cuban-born priest who lives in Tampa and returned for the ceremony.
The more than 100-year-old tradition will begin at 2 p.m. at Bay to Bay and Bayshore. It will move along Hillsborough Bay into downtown Tampa
Young Tampa Musician Earns Place In The Florida Orchestra playing next to her mentor in a dream come true performance in St.Pete.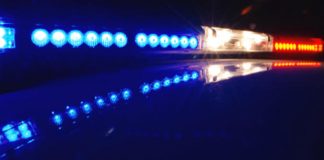 TAMPA, Fla. (AP) — A Florida sheriff's dive team pulled a woman to safety early on New Year's Day after another driver cut her...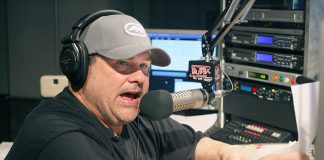 From time to time, Bubba The Love Sponge and his cast of characters will parody a song.  This year, with the holiday season upon us, Bubba invites you to take a break from thoughts of gingerbread and holiday roasts with the show's "tribute" to Simon and Garfunkel, something a little less festive.
MIAMI (AP) — Hurricane Michael intensified over warm Gulf of Mexico waters Tuesday amid fears it would swiftly become a major hurricane before making...
Per a news release on Friday morning, president of the South Seminole Heights Civic Association Stephen Lytle will announce his candidacy for Tampa City Council on September 6.
In a call for transparency, Tampa mayoral candidate Ed Turanchik has issued a refusal to participate in private forums regarding the mayoral race. Turanchik believes that "any forums conducted should, at a minimum, be open to the press".
Senator George LeMieux endorses Aakash Patel for Hillsborough County Commission, District 7.