Home
Tags
Bubba The Love Sponge
Tag: Bubba The Love Sponge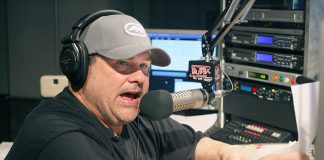 From time to time, Bubba The Love Sponge and his cast of characters will parody a song.  This year, with the holiday season upon us, Bubba invites you to take a break from thoughts of gingerbread and holiday roasts with the show's "tribute" to Simon and Garfunkel, something a little less festive.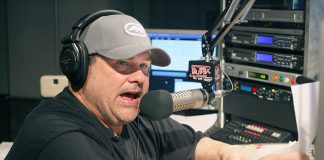 There is something uniquely Floridian about the morning radio host known to many as Bubba The Love Sponge.  Bubba, deliberately unrefined and always willing to wade into dangerous waters to find humor and entertainment, has made his career commenting on the strange, the outlandish, and the uncomfortable.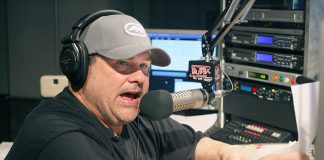 The Brett Kavanaugh confirmation hearing, and Thursday's session with Christine Blasey Ford telling her story and Brett Kavanaugh offering his rebuttal have everybody talking, and of course Bubba The Love Sponge is no exception.
Nielsen Audio and radio shock jock Bubba The Love Sponge have, after nearly three years of pending legal disputes, reached agreement on a settlement. The details of the settlement are unclear at this time.
In another delay, the latest in a case entirely full of them, the much-publicized trial between Nielsen Audio and Bubba The Love Sponge has been delayed until July 23. Anticipating more requests for potential delays, the judge in the case has also informed both sides that they should expect a July 20 pre-trial hearing.
Like all police, a K9 unit needs proper equipment to do the dangerous work of protecting and serving.  To that end, Bubba the Love Sponge's BTLS Foundation is committed to purchasing ballistic vests for the K9 Unit of the Manatee County Sheriff's Office.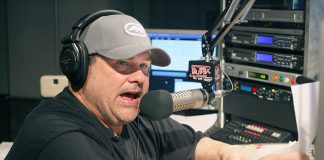 After delays on top of delays, a Tampa court is scheduled to hear Nielsen Audio's legal complaint against Bubba the Love Sponge and the Bubba Radio Network.