Greene is a billionaire developer from Palm Beach. He has been an outspoken critic of President Donald Trump during his campaign but is also a member of the president's Mar-a-Lago Club.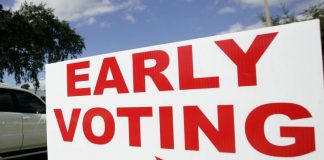 Eighteen of Florida's 67 counties start early voting today, including several large counties such as Duval, Hillsborough, Miami-Dade, and Palm Beach. Other counties start in the coming week.
Graham fired back on Tuesday, noting that she had the support of the Everglades Trust and showcasing a new ad in which she punches back at Greene.
Billionaire Jeff Greene is jumping into Florida's crowded Democratic primary for governor less than three months before the election.