Home
Tags
Florida Gubernatorial Election 2018
Tag: Florida Gubernatorial Election 2018
November 6 is getting closer and closer, and as election season heats up voters all over Florida are coming to a decision about who to vote for in important races.
In the past few elections, Florida has been so close that one percentage point has separated the two closest candidates. Watching Election Night was a matter of watching that percentage point waver.
At an event in Central Florida on Wednesday, Putnam announced the support of Florida Family Action (FFA). The FFA Board of Directors, including its chairman Lakeland Mayor Bill Mutz,  unanimously backed Putnam.
For the first half of their second debate, four contenders for Florida's Democratic gubernatorial nomination were about as civil as can be Saturday night and hardly differed on issues of restoring voting rights to former convicts and opposition to for-profit charter schools.
For more than a year, Florida failed to do national background checks that could have disqualified people from gaining a permit to carry a concealed weapon.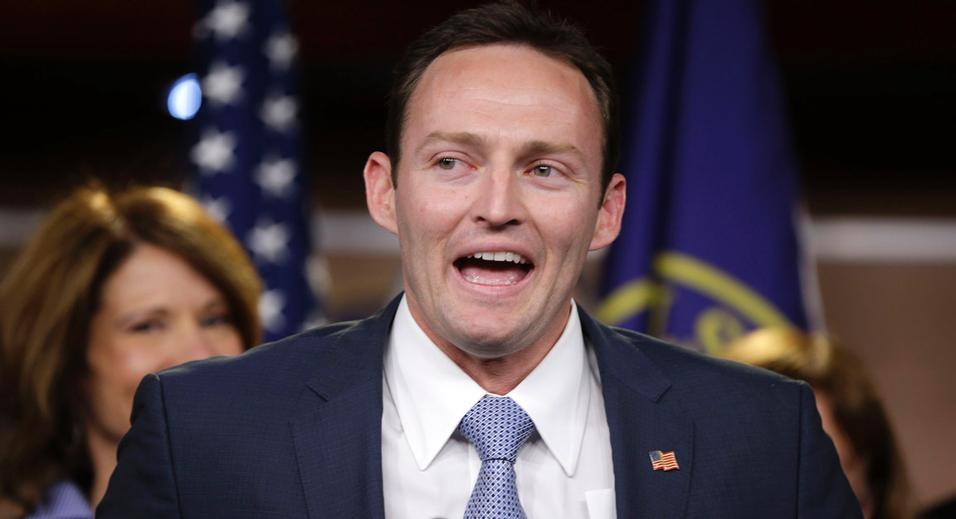 Despite sending up trial balloons about running for governor, former U.S. Rep. Patrick Murphy, D-Fla., is backing former U.S. Rep. Gwen Graham to be Florida's next governor. 
Billionaire Jeff Greene is jumping into Florida's crowded Democratic primary for governor less than three months before the election.
Florida's wide-open race for governor won't be decided for another six months, but it's already triggered a wave of expensive television ad buys from groups taking advantage of gray areas in the state's campaign finance laws.