Strzok was also a lead investigator on the probe into Democrat Hillary Clinton's email sever in 2016.
"My client will testify soon, somewhere, sometime. We just got this subpoena today, so I don't know whether or not we are going to be testifying next Tuesday in front of these two particular House subcommittees," Aitan Goelman, the attorney for Strzok, told CNN's Chris Cuomo Tuesday.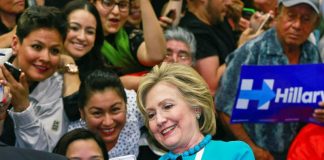 DOJ has partially complied subpoenas from the House Intelligence and Judiciary committees on probes related to both probes, according to a spokeswoman for House Speaker Paul Ryan. Lawmakers threatened to hold officials at the department in contempt of Congress until the documents were delivered.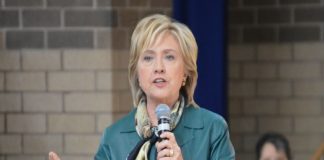 FBI Sat On Weiner Probe For A Month To Prioritize Russia Probe. The FBI could have held off on saying anything about the Clinton email scandal till after the election.
WASHINGTON (AP) — A woman close to the man charged with killing 17 people at a Florida high school warned the FBI in chilling...
ORLANDO, Fla. (AP) -- The parents of a Chechen man who was fatally shot while being questioned in Florida about a Boston Marathon bombing suspect in 2013 have sued four law enforcement agents for wrongful death.
WASHINGTON (AP) — As President Donald Trump considers a replacement for fired FBI Director James Comey, lawmakers are urging the president to steer clear...
WASHINGTON (AP) — President Donald Trump said Saturday that "we can make a fast decision" on a new FBI director, possibly by late next...