TALLAHASSEE, Fla. (AP) — Despite having spent years investigating drug crimes and slayings in Philadelphia, a Florida sheriff told a state Senate committee on Tuesday that he hasn't seen anything like the current opioid epidemic in Florida.
"When I first started in law enforcement in 1987 it was crack cocaine and the open air drug markets. Then they moved to houses," said Volusia County Sheriff Michael Chitwood. "Now the addicted person sits in front of their computer and the postal service delivers to their homes."
Combating opiate addiction will be a major priority of the Florida Legislature when next year's session begins on Jan. 9. Chitwood was one of eight professionals from law enforcement, emergency services and treatment centers who testified in front of the Health Policy Committee.
Gov. Rick Scott — who declared the opioid epidemic a public health emergency in May — wants more than $50 million in funding. Scott also proposed legislation last month that would place a three-day limit on prescribed opioids, fight unlicensed pain management clinics and require all health care professionals to participate in a statewide database that monitors prescriptions.
Chitwood said that opiate overdose deaths from January to August are at 95 after there were 101 all of last year. He also noted that his department has used Narcan over 700 times.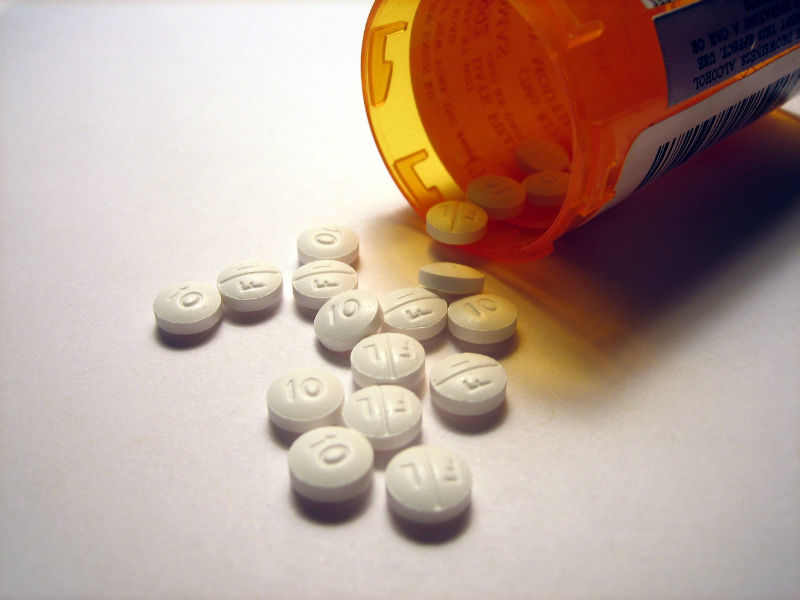 "Prior to taking office (earlier this year) we treated overdose deaths as personal choice. Now we use homicide detectives for all overdoses because our objective is to trace the path back to the seller," he said.
Dr. Raymond Pomm, who is the Medical Director for Gateway Community Services and River Region Human Services in Jacksonville, said the statistics don't even tell the whole story.
"Those are numbers coming out of the medical examiner's office when there is a death or supported crime. Whatever numbers you have it is far, far worse," Pomm said.
Chitwood also told the committee that the state needs to take a task force approach statewide with interdiction, prosecution and treatment like it has done in the past with child pornography.
The biggest questions though remain with treatment. Most of the speakers cited a huge disconnect where there is a lack of treatment for overdose survivors. Most treatment is also done on a peer basis.
"It is an unfortunate fact that the epidemic is devastating to families and committees. The trend is not encouraging," said Sen. Dana Young, who chairs the Health Policy Committee.