Matt Lauer's Problem Is America's Problem
By Thomas Fernandez, News Talk Florida columnist
The Commander-in-Chief forum wasn't just a fiasco for the two presidential candidates in Hillary Clinton and Donald Trump. It was also a fiasco for NBC because of how moderator Matt Lauer handled the forum.
The forum seemed simple enough, each candidate would have 30 minutes to answer questions and give their policies. The only problem is that didn't happen. The one thing that could be said about this campaign is that it's very light on the policies, there are many voters who don't know Trump's policies or most of Clinton's either.
While neither candidate was great, Lauer helped contribute to the whole thing being a colossal waste of time. Lauer didn't fact check Trump on such issues as his stance on the Iraq war—Trump was initially in support of the war. Another issue was how Lauer spent a lot of time questioning Clinton on her email scandal, which has been done ad nausea. It was almost as if Lauer just Googled things on the two candidates and wasn't even prepared. The Clinton campaign has already used the fiasco to help with their fundraising efforts as they sent an email out with Lauer's name in the header.
It caused the media to go into a bit of frenzy as journalists took to social media with negative comments regarding Lauer's performance. Many media members were taken back a bit as Lauer didn't ask proper follow-up questions or as mentioned before fact check the candidates.
Lauer seemed "unprepared on specifics of military and foreign policy," New York Times TV critic James Poniewozik wrote: "He performed like a soldier sent on a mission without ammunition, beginning with a disorganized offensive, ending in a humiliating retreat."
There were also many instances where Lauer cut off Clinton before she could reply to the question being asked by some members in the audience.
"Lauer interrupted Clinton's answers repeatedly to move on. Not once for Trump," Norman Ornstein, the political commentator, wrote in a Twitter message, via the New York Times, adding: "Tough to be a woman running for president."
It wasn't just Lauer's performance, which was an issue; it was also how the forum's structure was done. 30 minutes isn't a long time to answer questions from a moderator as well as from those in the crowd. It also didn't help that Lauer spent more time questioning Clinton on some of her tougher issues and let Trump speak in generalities.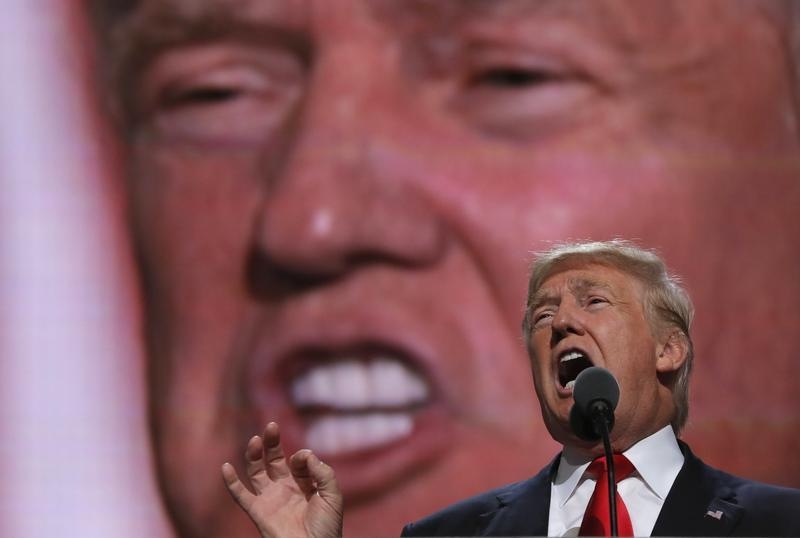 Of course, this has been a problem with the coverage of the campaigns so far. Trump's outlandish behavior has made it easier for media to dismiss him and handle him without the tough vetting. It's to the point that media is actually fearful of the monster it has created but it was all for the sake of ratings.
Matt Lauer was only one of many things that went wrong with the forum but the bigger problem is media hasn't been able to frame the election into an actual debate on who should run the country.
That's the real problem.