Could Obama Halt A Smooth Transition To Trump?
After Donald Trump won the presidential election, the White House and President Obama's main goal was to have a smooth transition of power. However, with the White House and many intelligence agencies calling out Russian interference in the election, there's a chance it could change.
Already there is a war of words taking place between President-elect Donald Trump and the White House and it looks like the peaceful transition is has been nuked so to speak. One of the things grinding the gears of Obama and the White House is Trump's dismissal of whether or not Russian interference took place during the election. While Obama has not publicly joined in on the spat some of his aides have come out against Trump's stance.
"It's just a fact — you all have it on tape — that the Republican nominee for president was encouraging Russia to hack his opponent because he believed that that would help his campaign," White House press secretary Josh Earnest said. "I don't know if it was a staff meeting or if he had access to a briefing or he was just basing his assessment on a large number of published reports, but Mr. Trump obviously knew that Russia was engaged in malicious cyber activity that was helping him and hurting Hillary Clinton's campaign."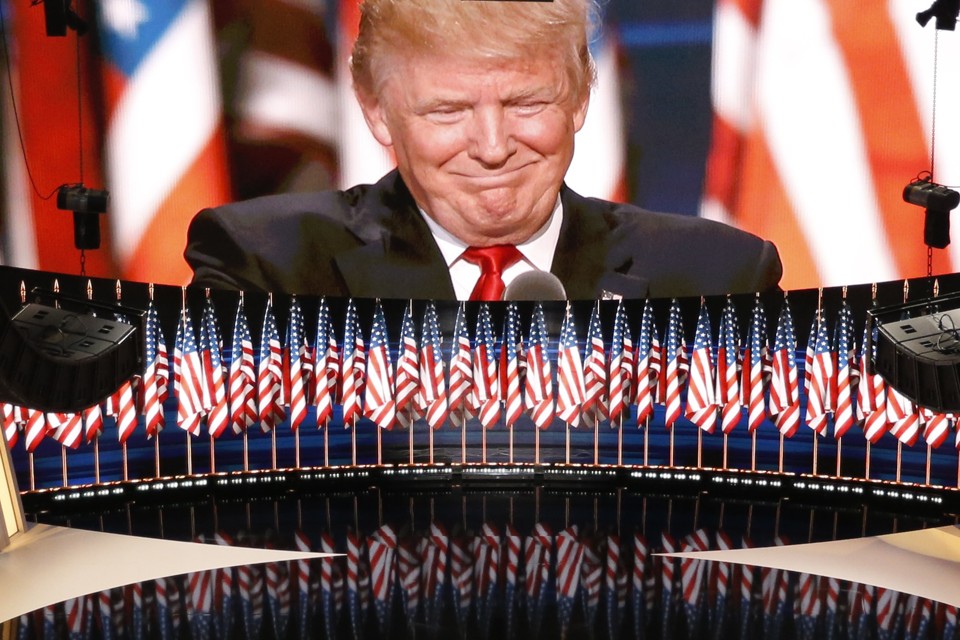 Earnest, whom one would have to assume has the authority of Obama, isn't letting go of tying Trump to the Russians. He has been commenting on Trump's alleged Russian ties and how the foreign nation has helped the President-elect win the election.
"It was the President-elect who, over the course of the campaign, indicated that he thought that President Putin was a strong leader," he said.
Earnest also made reference to Trump's controversial pick in former ExxonMobil CEO Rex Tillerson, who has known ties to Russian president Vladimir Putin.
"His campaign didn't make any effort to obscure this. "The President-elect indicated his intent, if elected President, to pursue warmer relations with Russia. "What better way to do that than to choose somebody who has been awarded the Order of Friendship by Vladimir Putin to be your secretary of state?"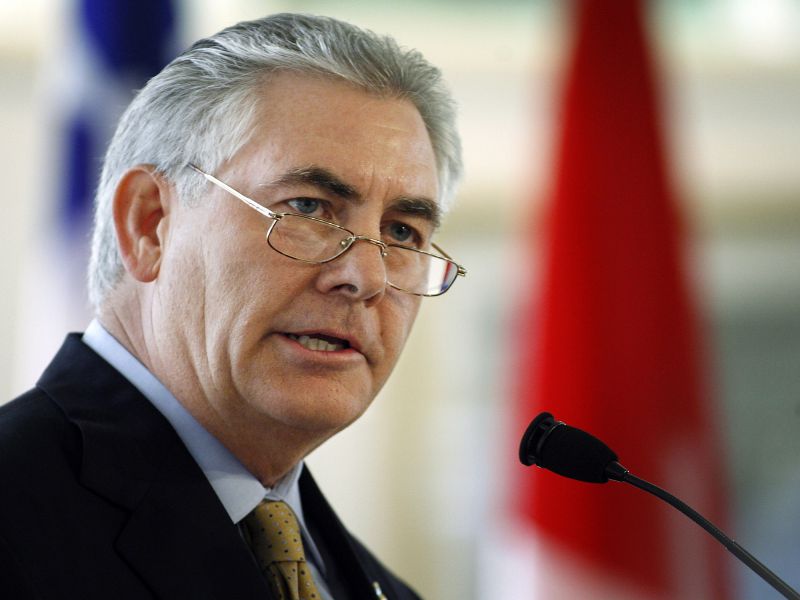 As for Trump, he has done what he has always done in this situation—return fire. At a rally in Pennsylvania, Trump took the podium and called Earnest a "foolish" guy. He also suggested that Earnest was taking orders from a higher authority—implying Obama as that authority.
"He could say, ladies and gentlemen today we have totally defeated ISIS and it wouldn't sound good, OK? All right?" Trump said.