An 'OfferUp' Meet-Up Turns Into A Robbery
Tampa police are searching for three men that robbed a woman at gunpoint while trying to buy a cell phone through the OfferUp app.
Rhiannon Dudney found herself in a scary situation after she thought she found a great deal posted on the third-party exchange app.
The seller of the cell phone she found in a deal messaged Dudney to meet near the intersection of North Tampania and La Salle Street on Sunday. The spot turned out to a couple blocks away from her house, so she felt safe going alone.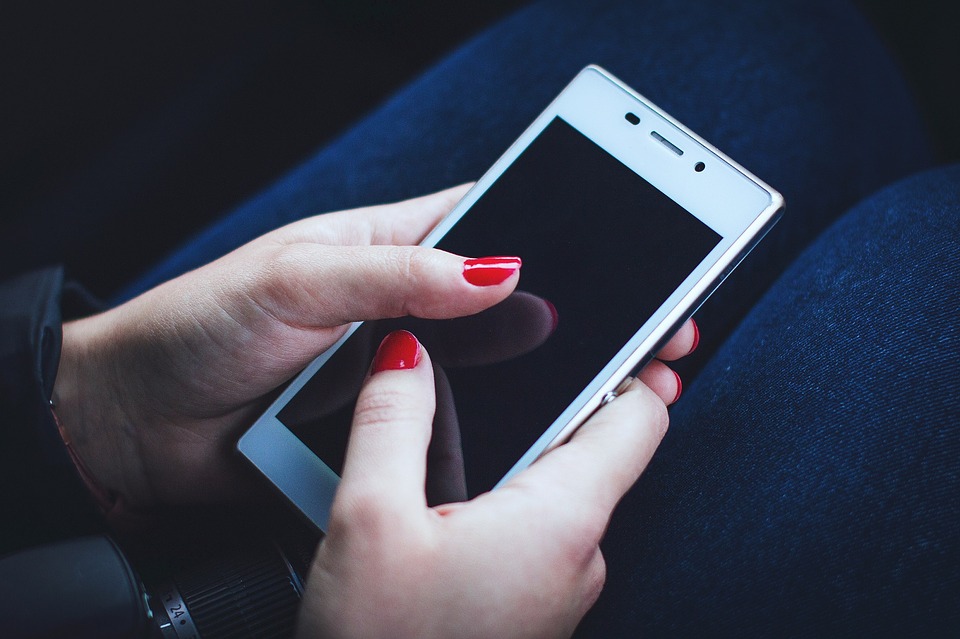 "They're good programs that bad people take advantage of," said Dudney to abc action news.
Once there at the meet-up, a man approached her car with a cell phone in hand, while two other men watched close by. Dudney told abc action news that the went to hand her the phone while she went to hand him the money and he grabbed the money and ducked.
Dudney said at that point another man pulled out a pistol. She immediately floored it and drove away.
This comes just two days before another robbery that left one Pasco man dead during a Craigslist meet-up.
The murder took place on Tuesday night during a Craigslist meet-up over a dirt bike. The seller arranged to meet with the possibly buyer in Tampa and supposedly the buyer brought and turned a gun on the seller's father.
James Beck's son had been the one to post the ad on Craigslist to sell his dirt bike.
Beck's son arranged the meet-up with the potential buyer. Beck, 44, and his son traveled to Tampa with the bike in the bed of their truck. The meet-up took place near N 18th Street and East 24th Avenue and police say it was clear the two potential buyers intended to rob the victims.
One suspect shot Beck and then both took the dirt bike.
Police urge anyone involved with any online sales to use safe, designated locations.