Two Women Arrested In Theft Of 18 Identities
St. Petersburg Police have arrested two women this month in connection with a scheme of stealing the identity of 18 people and opening credit cards in their names. Police believe there are more victims out there than the 19 already accounted for.
The investigation took a year and resulted in two arrests. But authorities are also looking for a third woman, the mother of one of the arrested women.
On October 5th Jessica Danielle Dallas, 32, was arrested on a charge of scheme to defraud. Authorities say she used the 18 stolen identities to open credit card accounts that were use to pay utility bills and jail commissary privileges for an acquaintance of her's in the Pinellas County Jail. Dallas was released from jail herself on that same day after she posted $5,000 bail.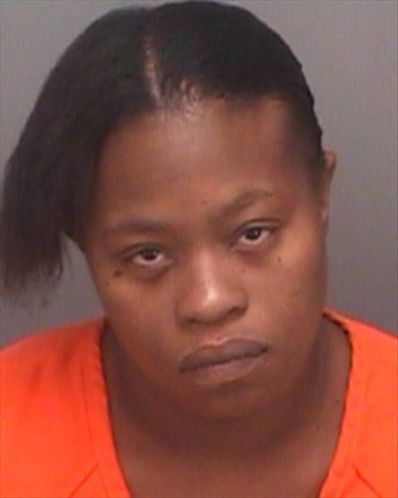 On Tuesday Chantelle Danielle Jones, 38, on charges of scheme to defraud, fraudulent use of personal identification and outstanding warrants for failure to appear and false verification of ownership.
Authorities say Jones too used victims' identities to open fraudulent online bank accounts. Beyond the bank accounts Jones was also accused of using someone else's identity to rent furniture from Aaron's Rentals worth $4328.49. Officers said they cannot locate these furniture items. She was also caught on surveillance video using fraudulent credit cards to buy things at CVS, WaWa and Winn-Dixie, said police.
Jones is being held in county jail on $45,013 bail.
Police are searching for a third woman as well, the mother of Chantelle Jones. Isabelle Denise Dallas, 58, is wanted on charges of scheme to defraud and criminal use of personal identification.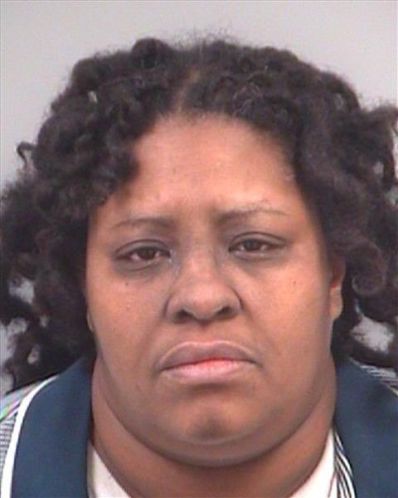 Anyone with information on the whereabouts of Isabelle Dallas is asked to contact the St. Petersburg Police Department at (727) 893-7780 or text the police by typing "SPPD" and sending the tip to (727) 847-411. Anyone with information about this case is asked to do the same.