Medical Marijuana Goes Into Effect Today
On Tuesday Amendment 2, Medical Marijuana, goes into effect in Florida. The amendment was supported by 71 percent of voters and doctors are taking on the risk of recommending the drug.
As of now there are 91 doctors in Tampa alone, mostly in Pinellas and Hillsborough Counties, who can legally recommend medical marijuana. To get certified with the Department of Health a doctor must take an eight hour course and will then be able to recommend pot to patients.
Here's How It Works
Amendment 2 allows the use of medical marijuana, a higher-strength drug, to be used by people with debilitating medical conditions as determined by a licensed physician.
In 2014, the Legislature approved the use of low-THC and non-smoked cannabis for patients suffering from cancer, epilepsy, chronic seizures and chronic muscle spasms. Last year it was expanded to include patients with terminal conditions under the Right to Try Act and allowed them to user higher strains of it.
People suffering from HIV/AIDS, glaucoma, post-traumatic stress disorder, ALS, Crohn's disease, Parkinson's disease, multiple sclerosis, or similar conditions are now covered for usage as well.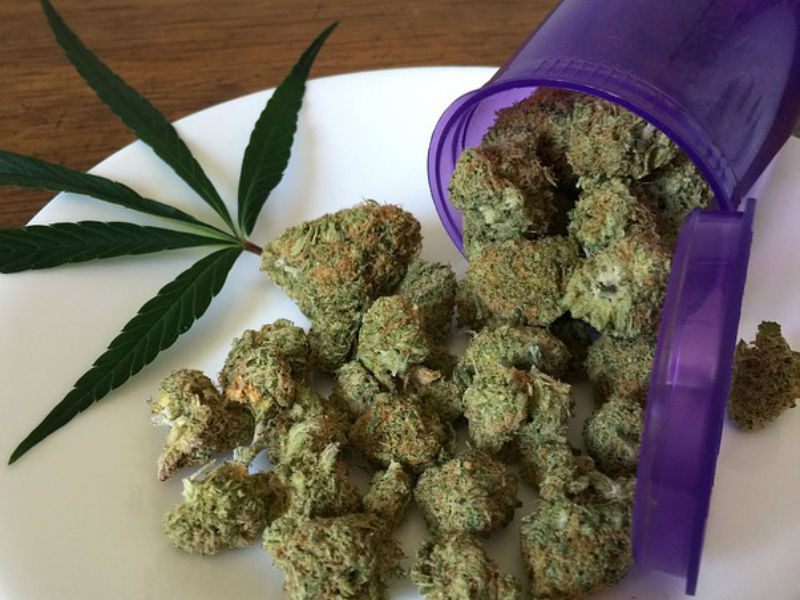 Obtaining Medical Marijuana
In order to be eligible for medical marijuana, despite having a medical condition it covers, a patient must be under the care of a licensed physician who completed the eight hour course and examination for at least three months.
According to documents from the Department of Health, obtained by nbc Miami, there are 340 physicians registered in the state. There are currently 1,495 patients in the state registry for the drug, but that number is expected to steadily increase.
Where To Get Medical Marijuana From
There has been some debate over distributing organizations since the amendment was passed. As of now five of the seven licensed organizations have received authorization to distribute the drug.
CHT Medical was approved two weeks ago and will begin in-home deliveries this month. After a recent settlement between the Department of Health and two Southwest Florida nurseries one more additional license is expected to be granted.
An additional three licenses will be made available, one of which will be designated for black farmers, once the patient registry reaches 250,000.
Some cities are still on the wait list. Though dispensaries are open in Tallahassee, Clearwater and Tampa, the Florida League of Cities say 55 cities statewide have zoning moratoriums in place either banning or restricting dispensaries. Eight other cities are still considering moratoriums, which are usually temporary as cities and counties await new regulations from Amendment 2's passing.
There are five more legislative committee weeks scheduled before the start of the Florida Legislature on March 7.