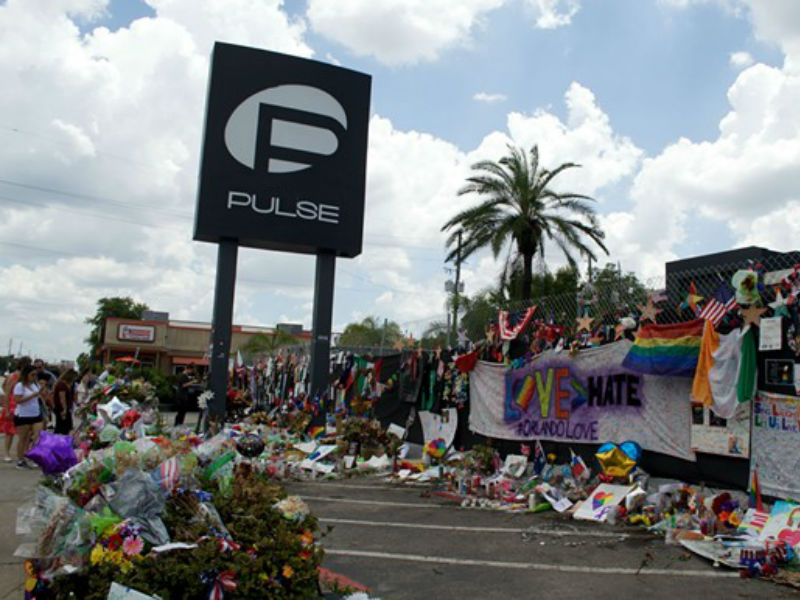 ORLANDO, Fla. (AP) – A federal judge in Florida has rejected a defense argument for a mistrial for the widow of the Pulse nightclub shooter.
Lawyers for Noor Salman said prosecutors didn't disclose key evidence, including that Omar Mateen's father was a confidential FBI informant.
Local media report that the judge announced his decision Monday, saying Salman's case wasn't harmed because the government never called Mateen's father as a witness.
Over the weekend, prosecutors revealed to the defense that Mateen's father had been an FBI informant for 11 years before the attack. Salman is accused of helping Mateen plan the June 2016 attack at the gay nightclub in Orlando, where he killed 49 people.