Tom Cruise Moving To Clearwater By 2017
One of Hollywood's most bankable stars Tom Cruise has put his 40 million dollar Beverly Hills mansion up for sale. He is expected to move cross country and purchase a multi-million-dollar condo in downtown Clearwater where thee Church of Scientology headquarters are located.
According to multiple sources, Cruise, a strong believer in Scientology, decided last year his goal was to land in Florida. He started to unload his properties in California and New York, to own a primary home in Clearwater. The move is expected early in 2017.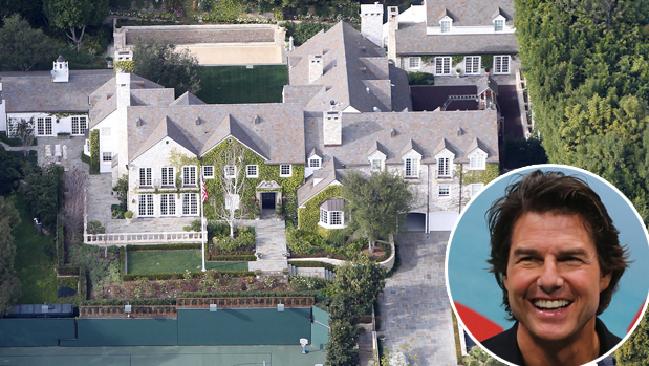 His longtime friend and fellow Scientologist John Travolta, is reported to have convinced him that Cruise needed to be closer the church base in Clearwater. Travolta, who owns a numbers of planes lives about a 40 minute flight away from Clearwater at  Jumbolair Aviation Estates in Ocala, Florida. Where he can pull his plane right up to his house like you would a car in a drive way.
Multiple media outlets report that Cruise representatives submitted plans to construct a two or three story penthouse located in The Skyview, a ten-story condo building right in the heart of Scientology's Clearwater campus.
Cruise new pad will have a flight simulator, a private nine-car garage, car elevator, and separate entrance to the building. Also, it is going to have extensive workout area and gym.
The Oscar nominee has been in Los Angeles since a teenager, when his acting career began. Tom's first film was 1981's Endless Love with Brooke Shields.
But he is now headed to Florida and he has started the started the process of getting rid of his real estate. He began the process of selling his properties last September, when he sold his other Los Angeles area compound in the Hollywood Hills to Eva Longoria for $11.4 million, according to Variety.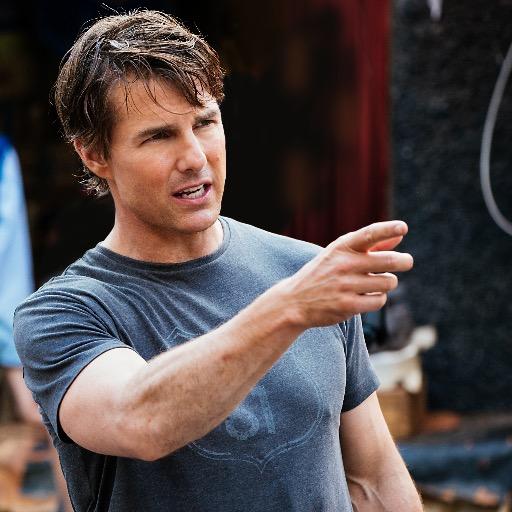 Meanwhile, prior to that he parted with nearly 2,200-square-foot apartment in New York City's East Village for $3 million in 2013. His 298-acre ranch near Telluride, Colorado, remains on the market for $59 million.
On the personal front Cruise has previously been married to actresses Mimi Rogers, Nicole Kidman, and Katie Holmes- whom he married in a beautiful ceremony in Italy in 2006. The couple used to be called TomKat from their whirlwind romance. Katie Holmes, mother to daughter Suri, filed for divorce in June 2012.
The divorce was finalized two months later. According to Celebrity Net Worth, Tom Cruise is worth $470 million. Tom's 22-year-old daughter Bella got married over the weekend in London.
On the film front he has a summer hit Jack Reacher, Never Look Back, plus coming in 2017 there will be more of the Mission Impossible franchise films on the books.