FBI Arrests Wife Of Pulse Gunman For Involvement
Apparently the Pulse shooting saga is taking another turn. While authorities were unable to stop Omar Mateen before he opened fire on the gay night club, which led to the deaths of 49 people and wounded 53 others, the FBI has now arrested Mateen's wife.
According to FBI spokesperson Prentice Danner, Mateen's wife (Noor Salman) was arrested in San Francisco Monday morning. The charges being brought against her are currently not known.
Salman, who has been married to Mateen since 2011, has faced a lot of scrutiny over her role in the shooting. According to authorities, she gave conflicting accounts on whether she knew of his intent. She told authorities last summer that Mateen spent thousands of dollars in the weeks leading up to the attack. Some of the things he purchased included the guns he used that night. In some cases, she also said that didn't know everything or what her husband was planning that night.
"I was unaware of everything," she told the New York Times. "I don't condone what he has done. I am very sorry for what has happened. He has hurt a lot of people."
According to law enforcement officials, Mateen also texted with his wife during the shooting, which has helped lead to the increase of scrutiny from the FBI. The FBI has been looking consistently at her since the attack and now they feel they have enough evidence to bring charges.
One of the other things brought up by that New York Times report was how violent, Mateen was to Salman before the attack. In the interview, she spoke of many instances of domestic violence and threats from the gunman.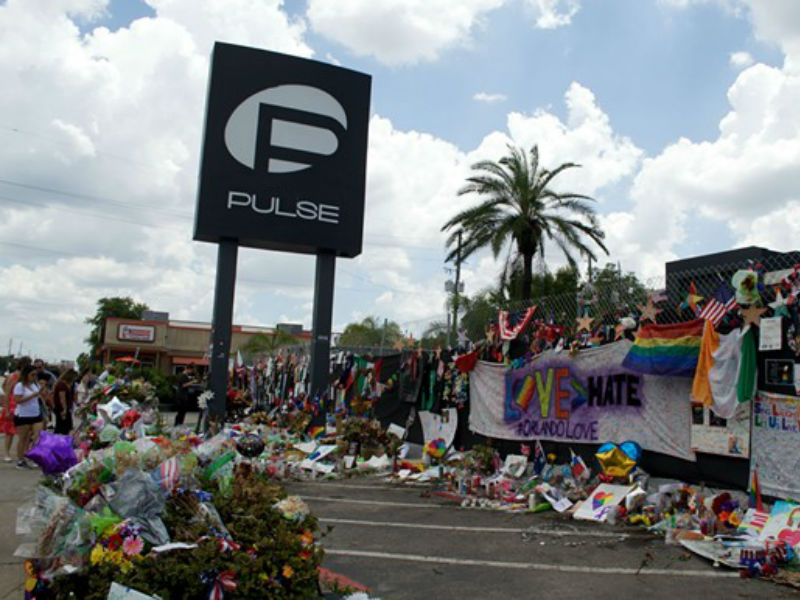 "You have no proof I hit you," he said according to Salman, after he abused her. "No job."
However, that doesn't mean that she is completely innocent according to the evidence and the FBI. Salman traveled with Mateen to Orlando multiple times—including Disney World. The point of the trip according to Salman was for Mateen to scope out whether it would be a viable target or not. Her attorney prevented her from repeating what Mateen told her after the trip. The FBI also found evidence that she went with her husband to purchase ammunition from Wal-Mart. While these pieces of evidence are circumstantial, the FBI felt that Salman should be taken into custody.