If you want to make a little cash on the election then odds are Trump is the best bet
If you listen to bookmakers in Las Vegas and the United Kingdom, Hillary Clinton is still the favorite at 85%, giving her odds at 1:5.  This means for every dollar bet on Mrs. Clinton, the return is just $.20, which sounds like how our economy currently works.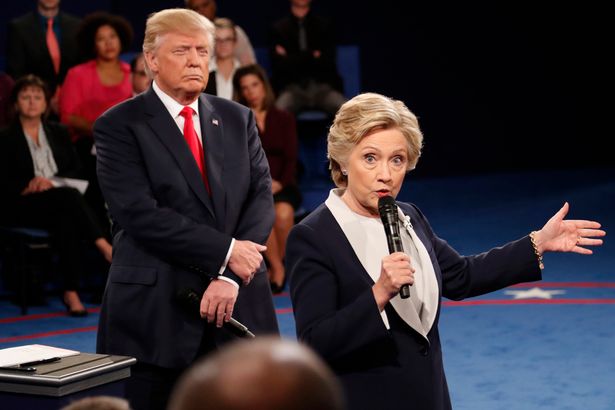 However, with the FBI's announcement last week, her chances have gone down while Donald Trump's is rising.  In Trump's case, bookmakers are giving 2:1 odds, meaning for every dollar bet on Mr. Trump, the return is $2.  Not bad.  Over in the United Kingdom, the odds for Mr. Trump are as high as 4:1 and 6:1.
According to Oddsshark.com, Hillary's chances "looked pretty solid heading into the final stretch of the campaign.  However, reports Friday afternoon that the FBI is investigating newly found Clinton emails have changed that sentiment and drastically affected the odds."
Oddssharks also provides links to betting sites where you can place a bet on the race, such as Bovada.lv
I'll be curious to see if the bookmakers are any smarter than our pollsters.  One thing is for sure, with only one week left in the presidential race, and Mrs. Clinton running into problems with the FBI inquiry, now is the time to place a bet if you are a Trump supporter.
As an aside, neither News Talk Florida nor the author, endorse the use of on-line gambling, (but it sure is interesting, isn't it?).  Now, about the trifecta?
Keep the Faith!
News Talk Florida does not recommend gambling and provides the information in this story for both entertainment as well as background value only. We suggest that any wagering on the up coming election, if you must, be done with the proceeds going to your local charity.