Rubio Is Worried About NewsWeek's Article On Trump's Cuban Ties
WASHINGTON – Florida Sen. Marco Rubio said Donald Trump will have to "answer some questions" about a Newsweek story reporting that a Trump-owned company allegedly violated the United States' trade embargo with Cuba in the late 1990s.
"This is something they're going to have to give a response to. I mean, it was a violation of American law, if that's how it happened," Rubio said on the ESPN/ABC "Capital Games" podcast.
The report says the Trump-owned company secretly conducted business on the island under Fidel Castro's communist regime.
According to Newsweek, Trump Hotels and Casino Resorts paid a consulting firm to help the company in the event the U.S. loosened trade restrictions. The consulting firm and the Trump company later attempted to cover up the transaction by making it look like legal spending for a charity.
Rubio threw his support behind his former rival over the summer after losing a contentious Republican primary nomination battle. Rubio's comment may have some effect on the final election outcome in Florida. The state holds nearly 3 million independent voters and is known for its close ties to the Cuban exile community.
That said, at least for now, Rubio, insisted he would reserve judgment until he had learned all the facts.
Rubio made it clear however that he wants to hear from Trump and the campaign on this volatile issue.
"I hope the Trump campaign is going to come forward and answer some questions about this, because if what the article says is true — and I'm not saying that it is, we don't know with a hundred percent certainty — I'd be deeply concerned about it. I would," he said.
Rubio has long been a strong supporter of the embargo of Cuba. He endorsed Trump in late May, after a competitive primary season that saw Trump win by a landslide in Rubio's home state.
A new Public Policy Polling shows Rubio is growing his lead over Democratic challenger Patrick Murphy, in his race to keep his senate seat. Rubio's 7-point gap is wider for the incumbent Republican when compared to PPP's last survey of Florida's U.S. Senate race a few weeks ago, when it was a virtual toss-up.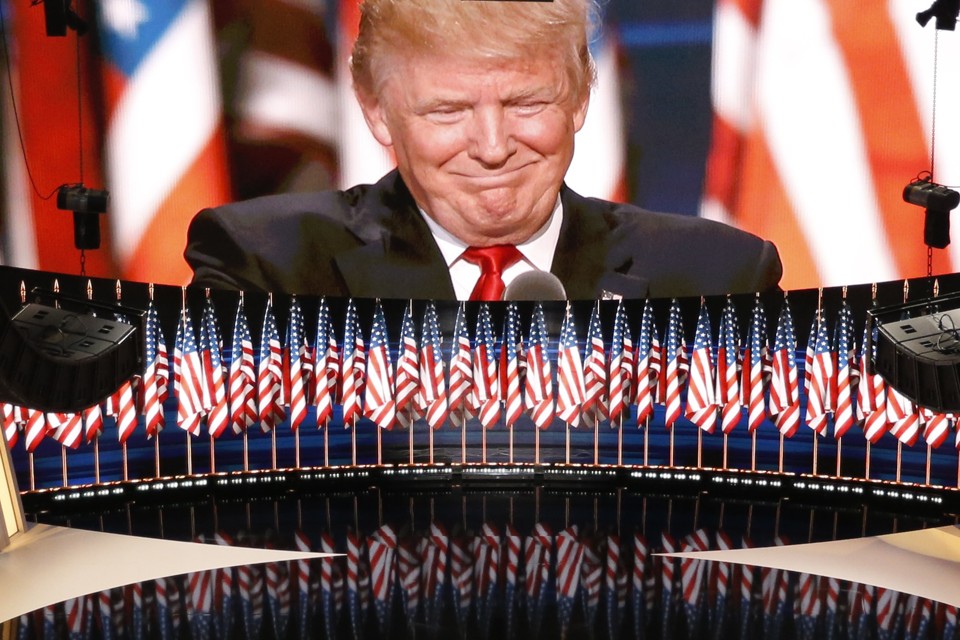 In a direct head-to-head between Rubio and Murphy, the newest poll found the pair were within the margin of error: Rubio had 47 percent to Murphy's 44 percent, with 9 percent unsure.
The poll results had a margin of error of plus or minus 3.4 percent. The survey was done Sept. 27-28. A new post-debate poll released by Public Policy Polling (PPP) surveys out Thursday.
Speaking of polls that same PPP poll shows Clinton boasts a new 3-point advantage in Sunshine State, squeaking past the billionaire 48 to 45 percent. The former secretary of State tops Trump by 4 points in North Carolina, netting 49 percent of likely voters there to Trump's 45 percent.
Clinton is also ahead in Pennsylvania, 49 to 44 percent, and grabs 49 percent to Trump's 43 percent in Virginia. Finally, in the last of the key battleground states She owns a 7-point edge in Colorado, grabbing 51 percent to Trump's 44 percent.
The post-debate bump was small but it did stop Clinton's slide, she rebounded to an average lead over Trump by 3 points nationwide, according to the latest RealClearPolitics average of samplings.