John Podesta the Clinton campaign chairman wants the new evidence now.
It did not take Hillary Clinton's campaign long to respond to the news that FBI Director James Comey was opening a new investigation into her emails. In a statement released late this afternoon campaign chairman John Podesta said that FBI Director Comey should immediately release any more details and new evidence the FBI is reviewing as part of its probe into Clinton's use of a private email server at the State Department.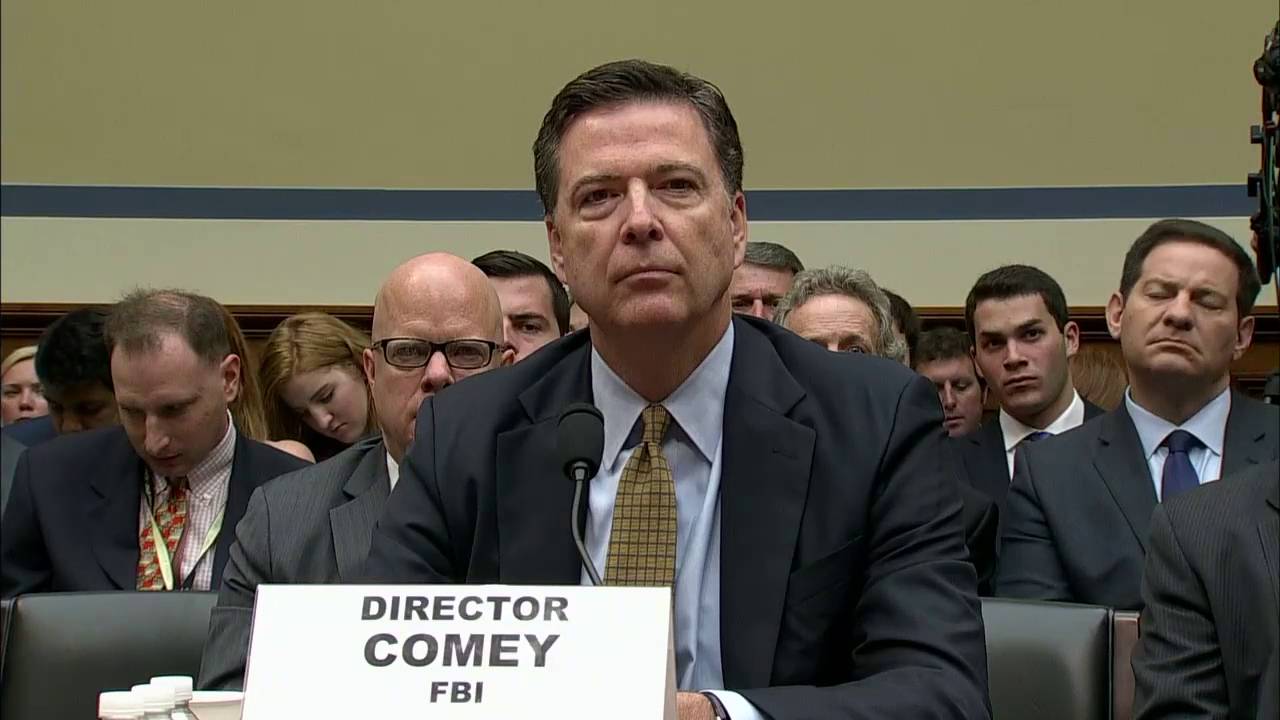 According to the release issued by the Clinton campaign Podesta was pushing back hard. "Already, we have seen characterizations that the FBI is 'reopening' an investigation but Comey's words do not match that characterization," Podesta wrote in a statement. "Director Comey's letter refers to emails that have come to light in an unrelated case, but we have no idea what those emails are and the Director himself notes they may not even be significant."
A must read: FBI To Open A New Investigation Into Clinton Emails
Podesta was also very angry that Comey would tip off the GOP Congressional leadership about his plans when it is not clear what he plans to investigate. Again in the statement released by the Clinton campaign Podesta showed anger and frustration with Comey.
"It is extraordinary that we would see something like this just 11 days out from a presidential election," he wrote, adding, "The Director owes it to the American people to immediately provide the full details of what he is now examining. We are confident this will not produce any conclusions different from the one the FBI reached in July."
Earlier in the day Speaker Paul Ryan (R-Wisc.) and the Republican nominee for President Donald Trump were both praising FBI Director Comey for his new investigation. This clearly is something that will dominate the weekend, the next to last weekend before the 2016 presidential election.
Quotes in this story came from Associated Press as well as the Clinton campaign